Access grants and expertise to transform your business
1. The Grow Your Business Online grant gives you up to $2,400 to set up e-commerce and grow your sales online.
2. The Boost Your Business Technology grant gives you up to $15,000 to get advice on the technologies that can propel your business forward.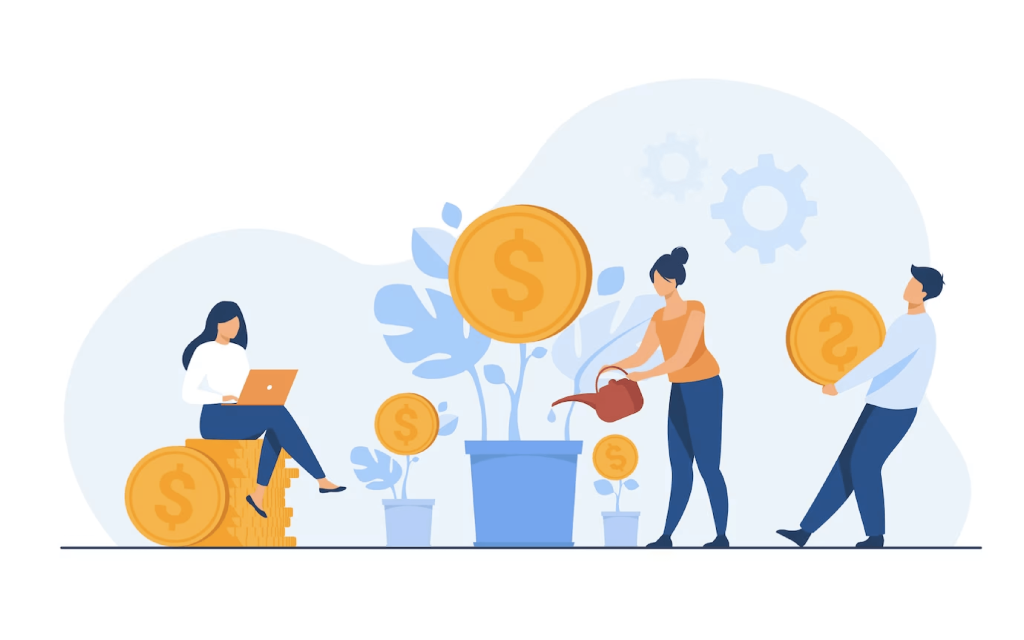 Tell us about your automation needs, work with our team on your project and get CDAP funding
The Canada Digital Adoption Program (CDAP) is a Canadian Government grant that helps small and medium-sized enterprises (SMEs) adopt digital technologies to increase their competitiveness. 
The CDAP provides funding for up to 90% of the cost of the project, with a maximum set at $15,000.
With the shortage of skill workers across all industries and the reliance of most organizations on digital technologies for their daily operations. Automation is a key component of their processes.

Website Design & Development
We specialize in designing and developing professional and engaging websites tailored to your specific needs. Our team of experts works closely with you to understand your business and create a website that reflects your brand's identity, increases your online visibility, and drives more traffic to your site.
Talk with us
Hosting Services
We provide reliable and affordable web hosting solutions to ensure your website is up and running smoothly 24/7. Our hosting plans are optimized for fast loading speed and maximum uptime, giving your visitors a seamless browsing experience.
Check our Hosting Plans
App Development
Our mobile app development services help you bring your business to the fingertips of your customers. We design and develop customized mobile apps for both iOS and Android platforms, helping you engage with your audience on a more personal level and providing them with a convenient way to access your products or services.
Get a free consultation
AI & Automation
We provide Automation and AI services that can help businesses harness the power of Automation and artificial intelligence. Our automation and ai solutions to help streamline , optimize business processes, reduce costs, increase productivity, improve overall efficiency, automate tasks, gain insights from data, and improve decision-making.
Let's Talk